SANTA ANA VALLEY
Class Of 1962
In Memory
Debbie Trueblood (Leatherman)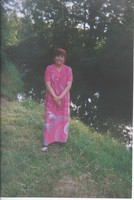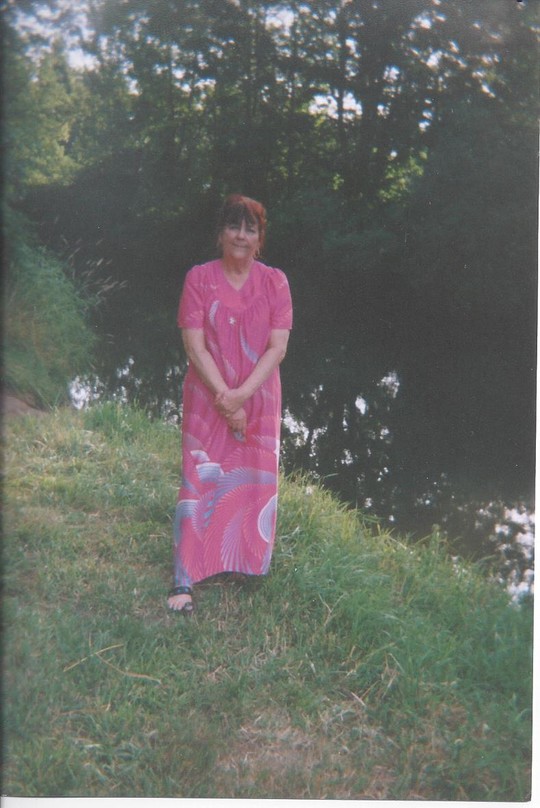 She was born Dabney Trueblood on March 29, 1944, but everyone knew her as Debbie.
Mr. Plum, who taught Driver's Education, was her favorite teacher in high school.
She married Gary Leatherman in 1961 while still attending Valley High School.
Their family eventually settled in Beaumont, California where they lived, raising their family before moving out of state to Washington in the late 70's. After her children were grown, Debbie discovered she had a passion of caring for the elderly and considered them her extended family.
She and Gary loved riding motorcycles, especially while living in Washington.
Pam Rickman Jessee, her lifelong best friend moved to Washington in 2007 to be near Debbie after her cancer diagnosis.
Debbie lost her fight with cancer on April 16, 2009 and is survived by her husband, Gary Leatherman, four of their five children and many grandchildren.